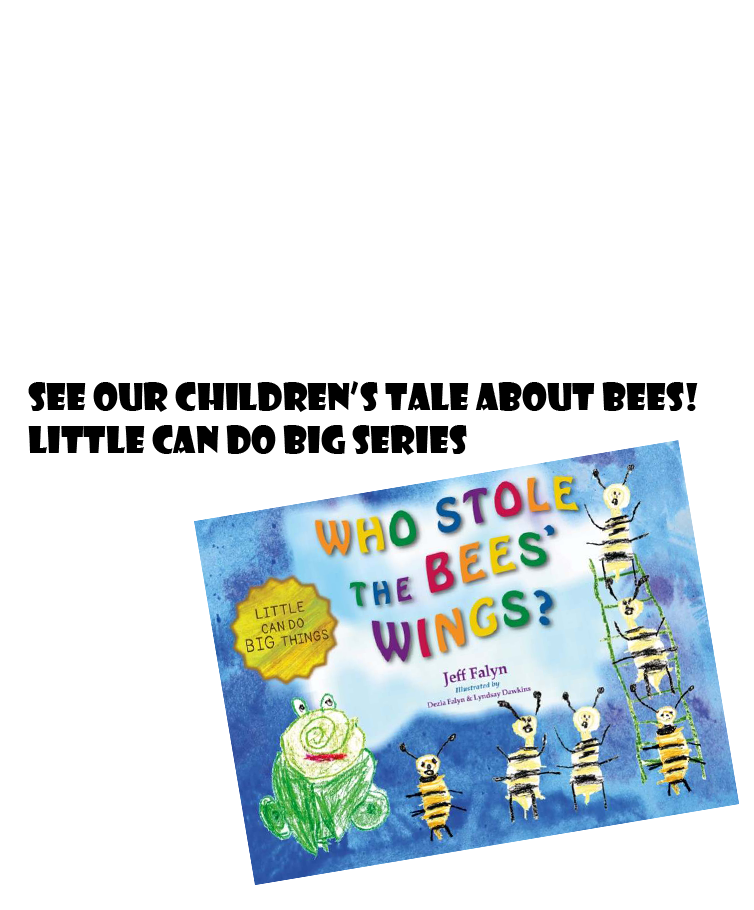 Kids & Nature

WHY Nature's Theater?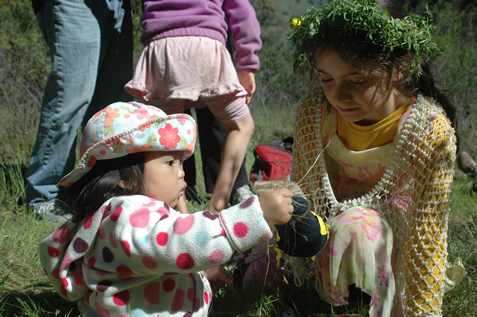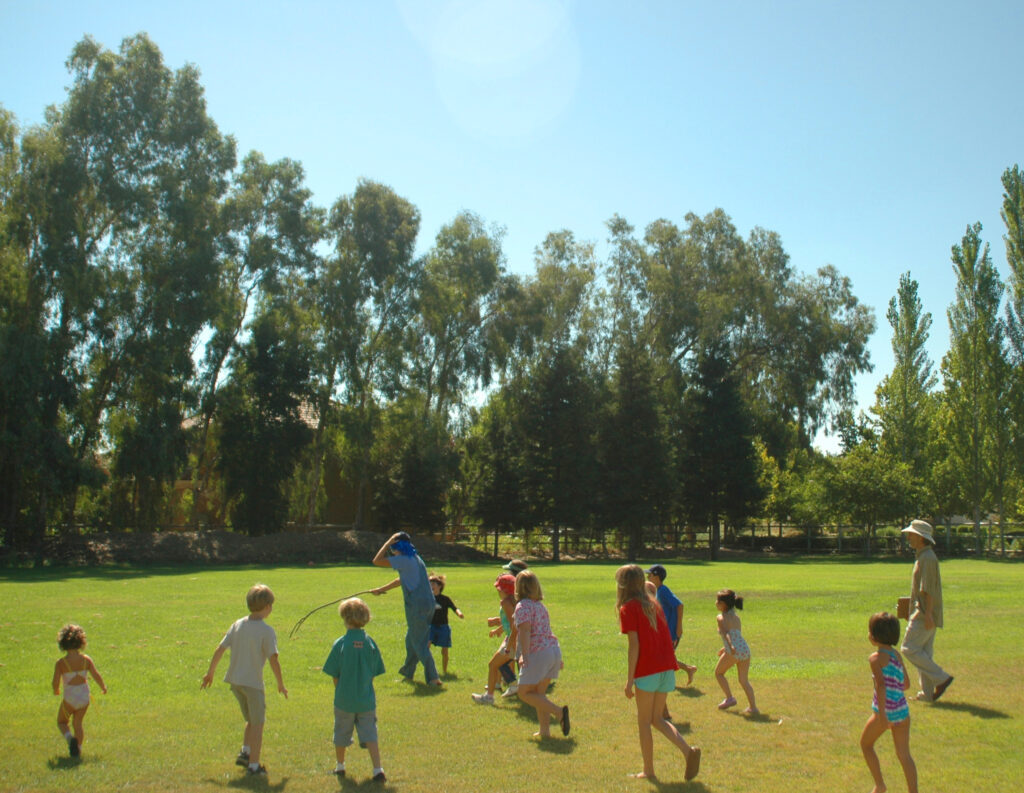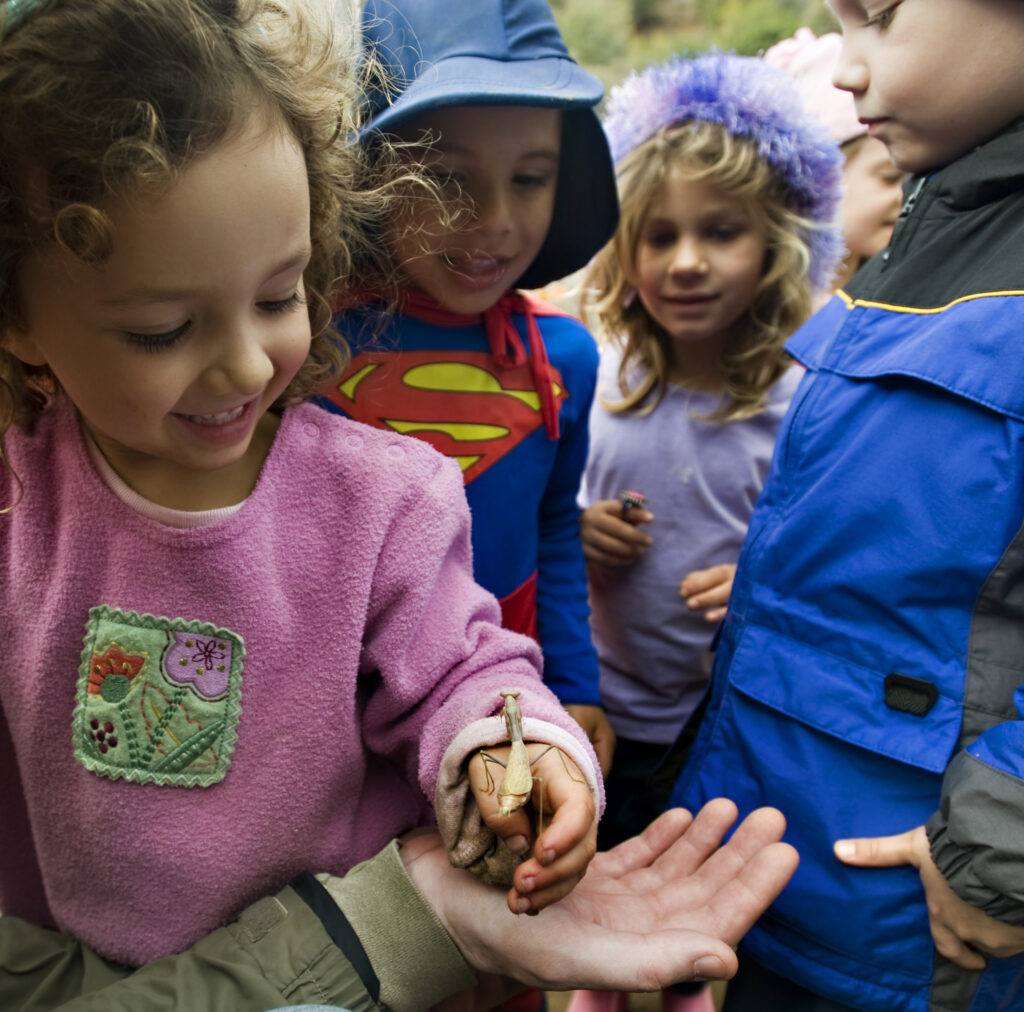 Walking Theatrical Stories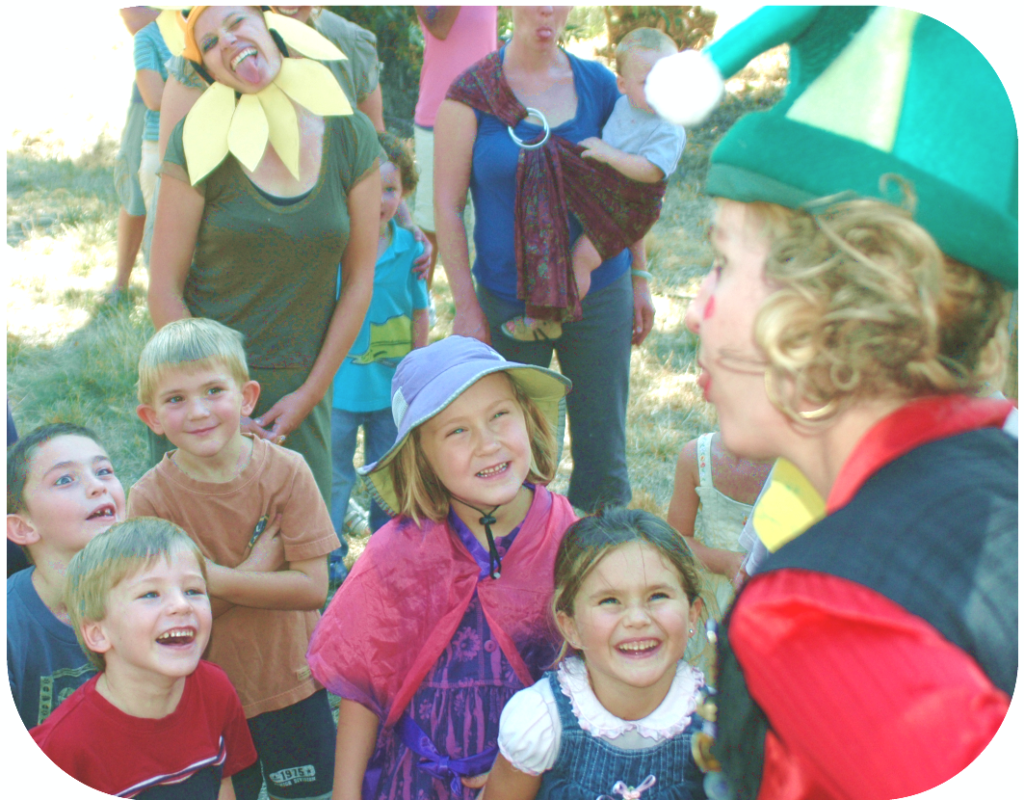 WALKING PLAYS
Imagine Costumed characters taking youngsters on a quest! A Living Story:
INGREDIENTS:
Kids
Magical Earth Book
Your Staff in costume
the OUTDOORS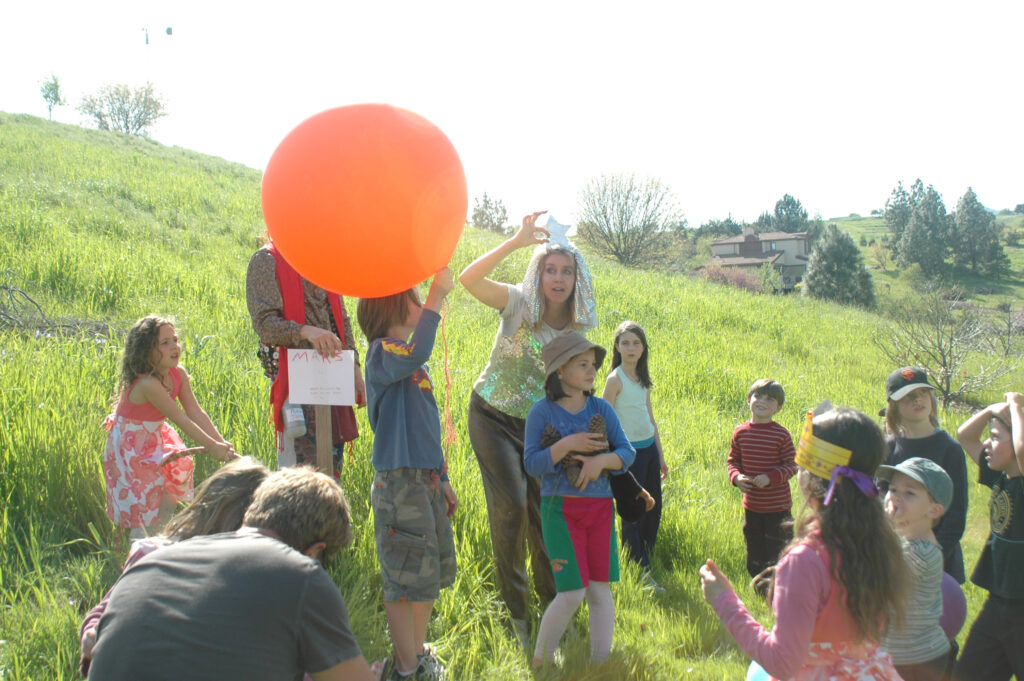 ORDER A MAGICAL EARTH BOOK
THEATRICAL SHOWS
Your SCHOOL or GROUP wants a wildly entertaining show. AND -you want a really COOL message - one that makes the viewers better citizens. Citizens who grow up and take care of the planet?
You will love to perform one of our eco-plays!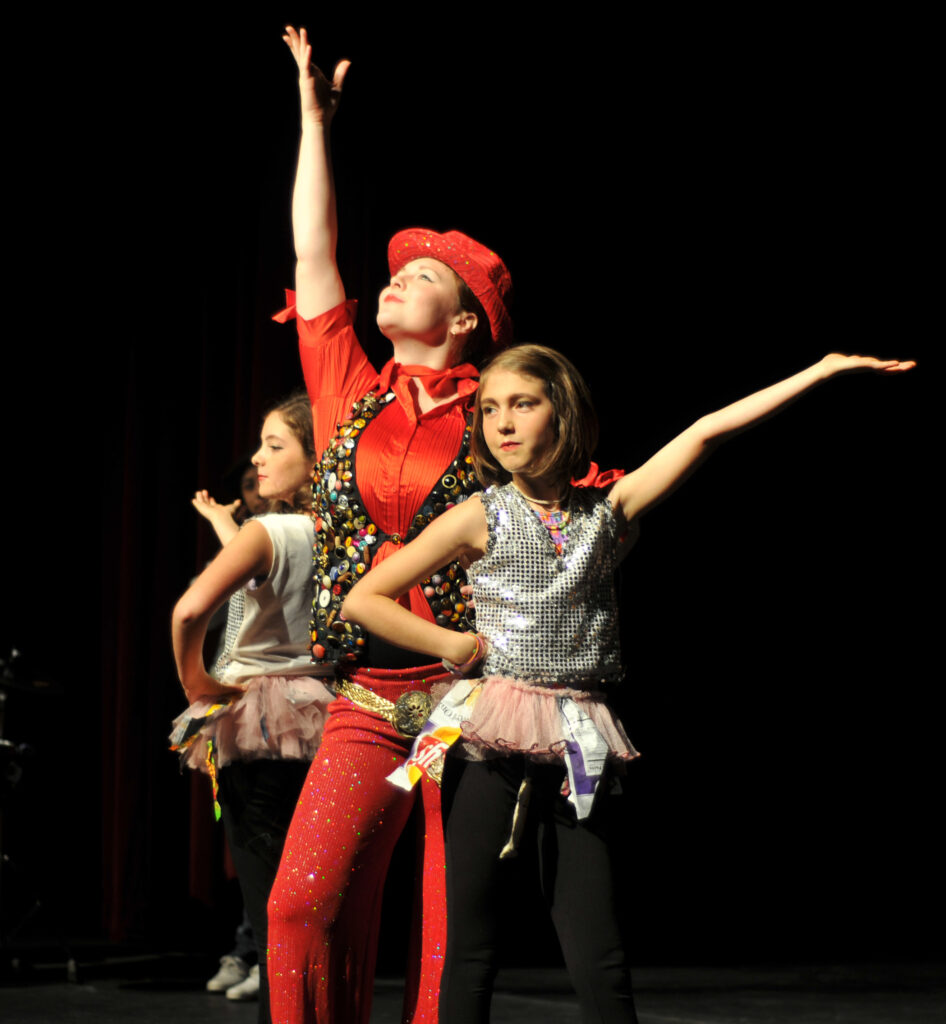 GUIDE PROGRAMS
Add Natures Theater as part of your guide program in your regional PARK, GARDENS or NATURE PRESERVE.
We can supply you with material that will create a unique and indelible experience for your visitors!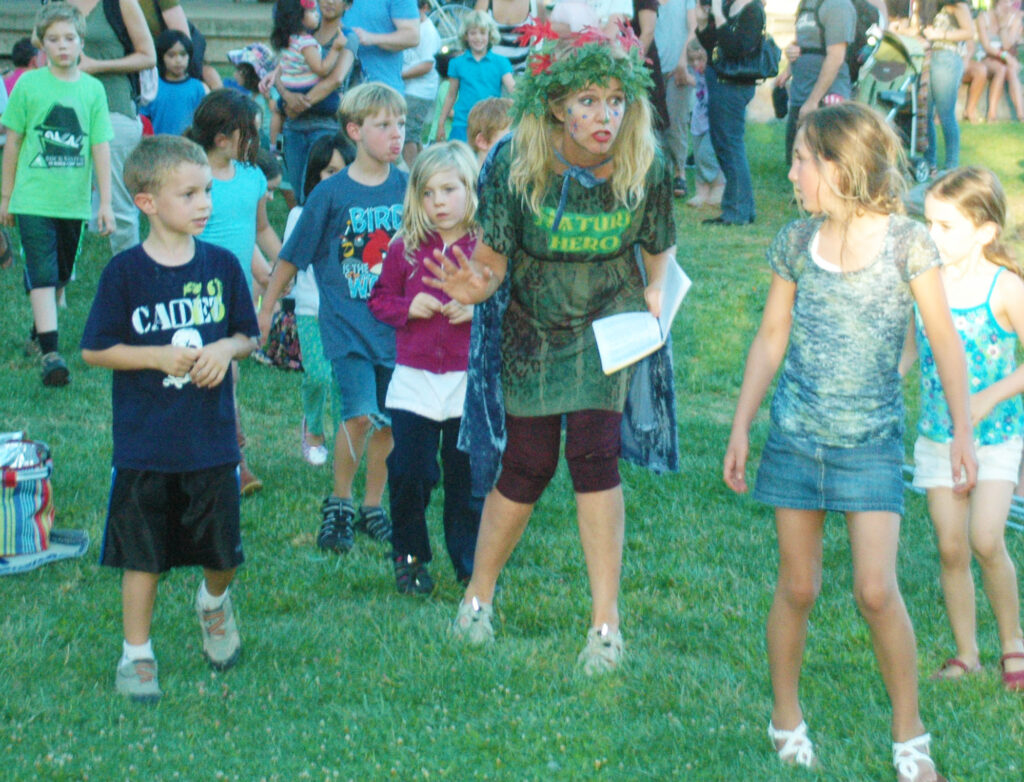 Eco Comedies to Perform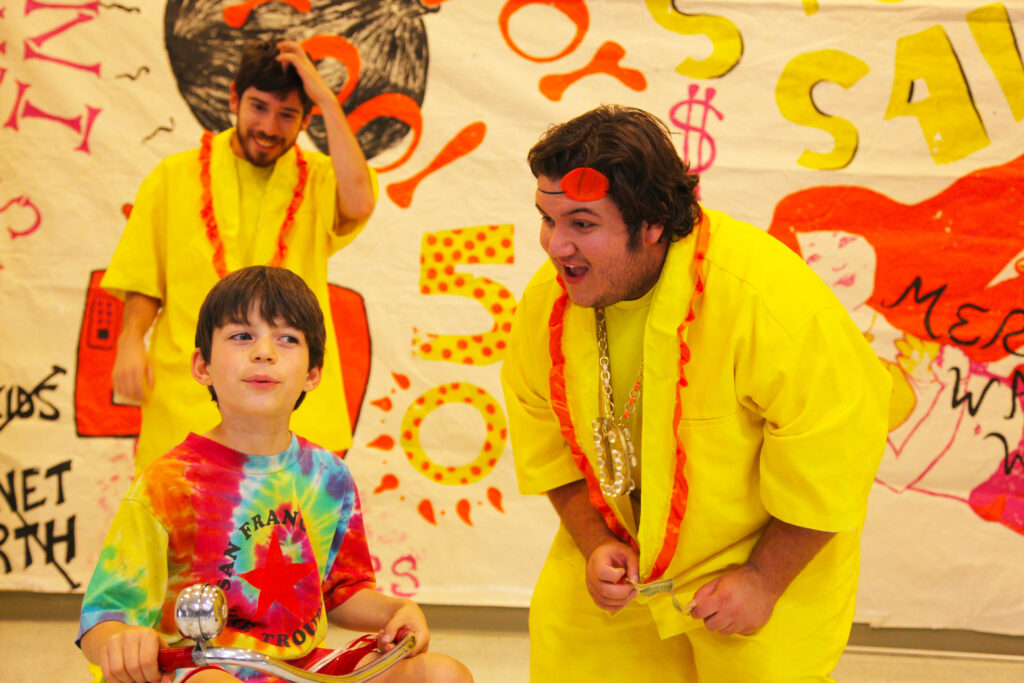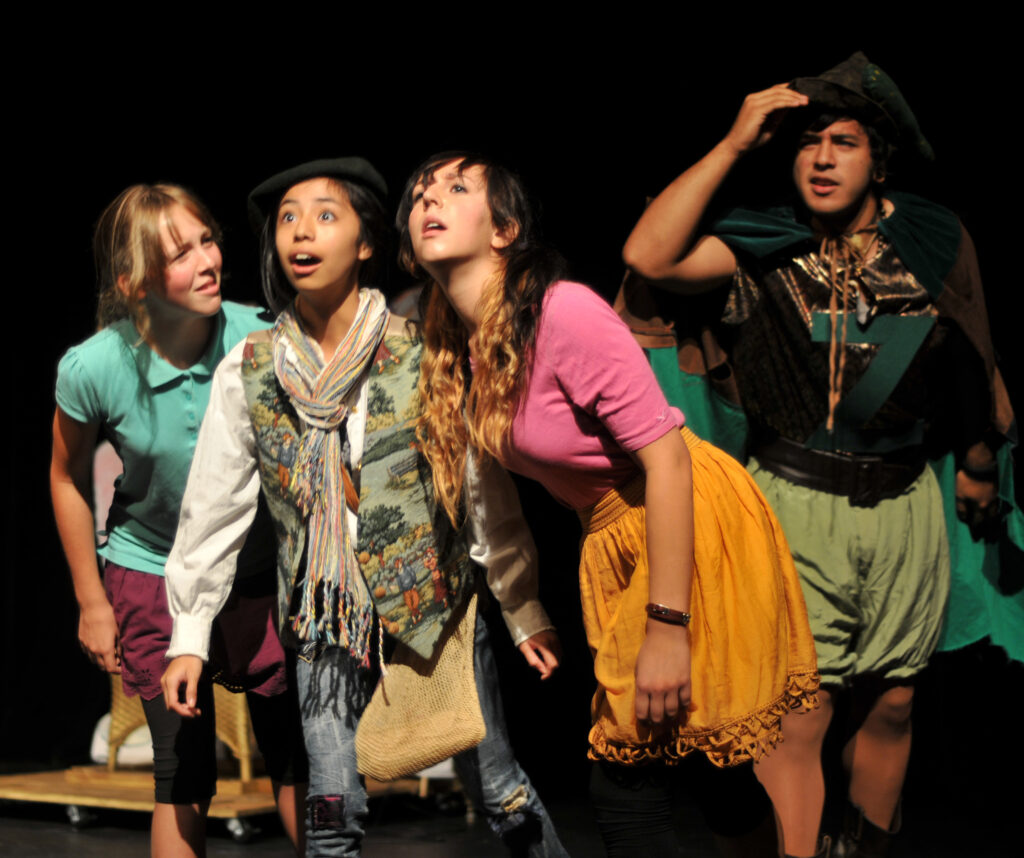 CONTACT US TO TRY OUT ONE OF OUR OFFERINGS. BOLDLY BRING YOUTH REAL LIVING STORIES AND OUTDOOR CONNECTION. OUR FUTURE DEPENDS ON THE KIDS - KIDS THAT CARE!