Welcome to Nature's Theater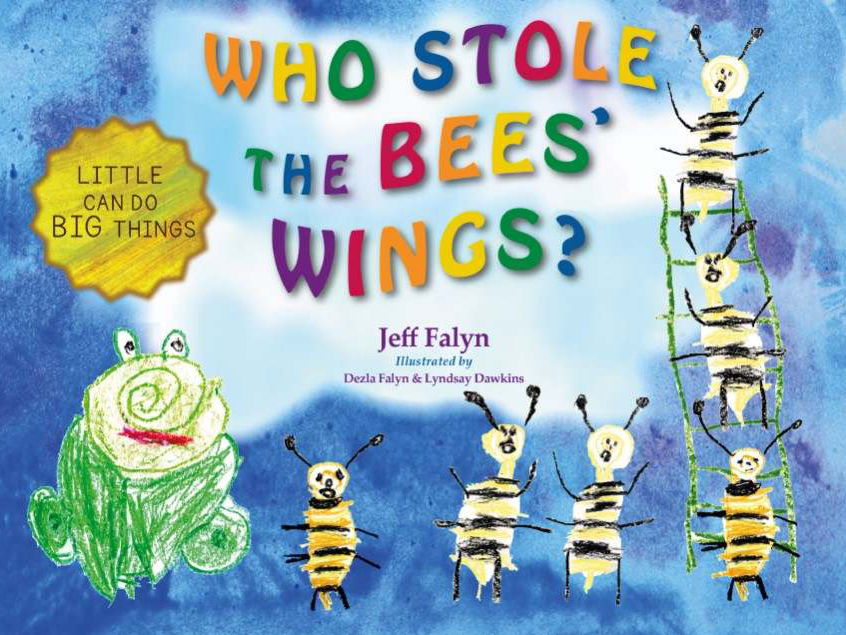 Nature's Theater Presents:
Who Stole the Bees' Wings?
In this CHILDREN'S BOOK, bees always hang their wings on rack before they go to sleep. One morning, all their wings were gone.
Who took the wings? And can plants make enough food for everyone to eat if the bees don't buzz?
It's up to a little Frog, a Fox who plays practical jokes, and a Know-It-Owl with a Magical Book-Tree, to find the bees and help them get their buzz back.
You added a lot of science in this book, and the story is so engaging. That's hard to do!
My kids just loved it! They run around the house yelling "WHO STOLE THEIR WINGS DAD???"
That's a really good book. The kids paid attention the whole time.
I'm going to buy the book for my classroom!
We need more of this kind of book. It gets kids interested in the environment.
"Bees don't have wings??? THAT'S CRAZY!
More Nature's Theater Stories: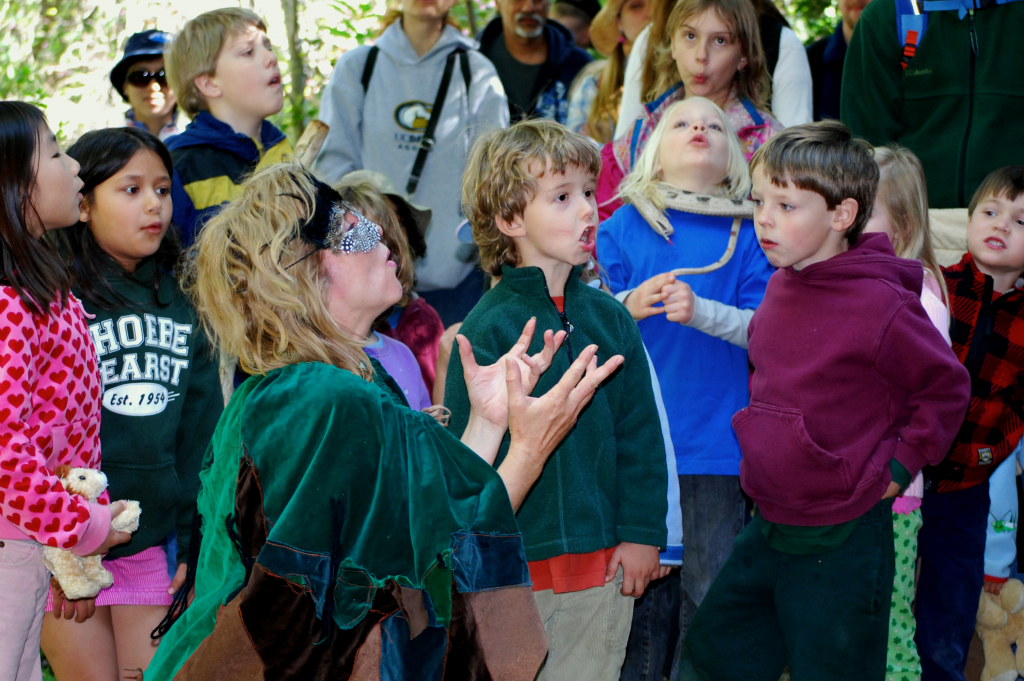 Interactive imaginative learning for elementary school aged kids.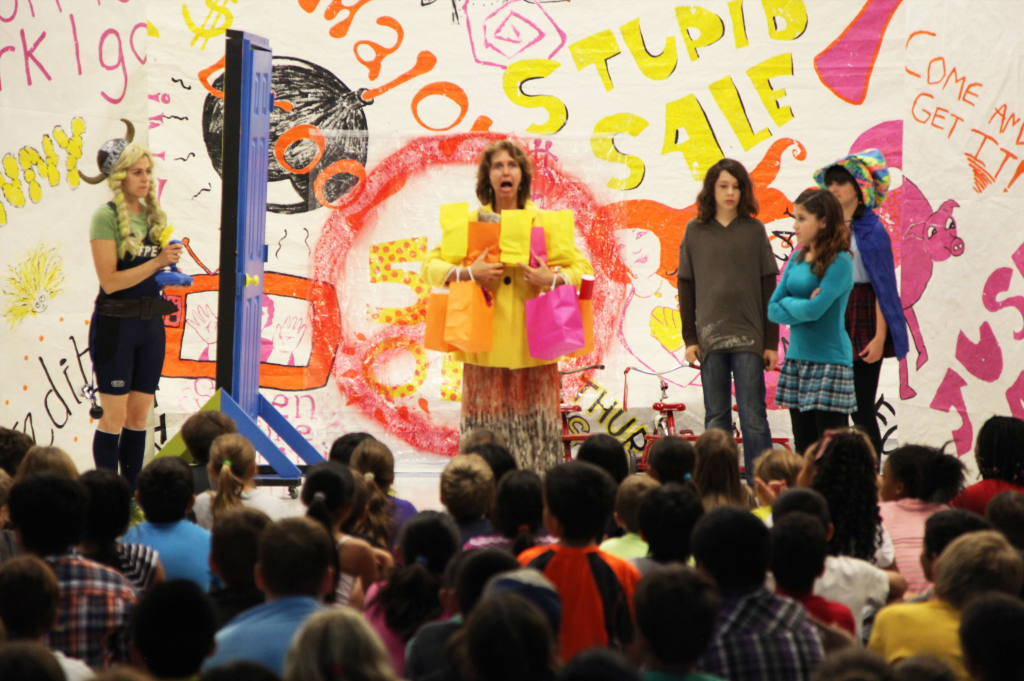 One act plays that inspire and entertain with an impactful message.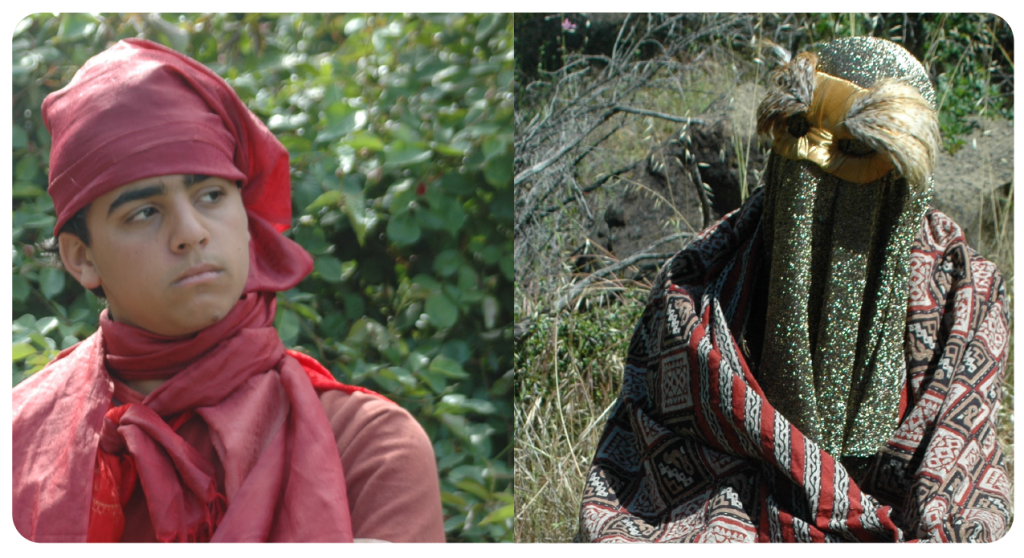 We see children as the future leaders, and leaders care about what they know.  Our nature themed stories introduce sustainable living themes, and give kids a chance to learn and have fun.
With our 

CHILDREN'S BOOK

series, kids learn even small characters CAN DO BIG THINGS!


OUTDOOR 

WALKING STORIES– Adults or teens can easily lead a Walking Story.  They read from a script which is part of the story.

THEATRICAL PLAYS

– Our plays embed ecological themes like healthy eating and reducing CO2s with imaginative storytelling that brings laughter and learning. Perfect for your aspiring theater group. 
Interested?
We connect KIDS to NATURE!
With STORY... You can too!
Purchase our whimsical Children's Book for your kids or classroom.
Lead an Outdoor Walking Story at a 
PARK, SCHOOL, CAMP or TRAIL.
PRODUCE a comedic eco-themed stage play that will entertain and inspire.