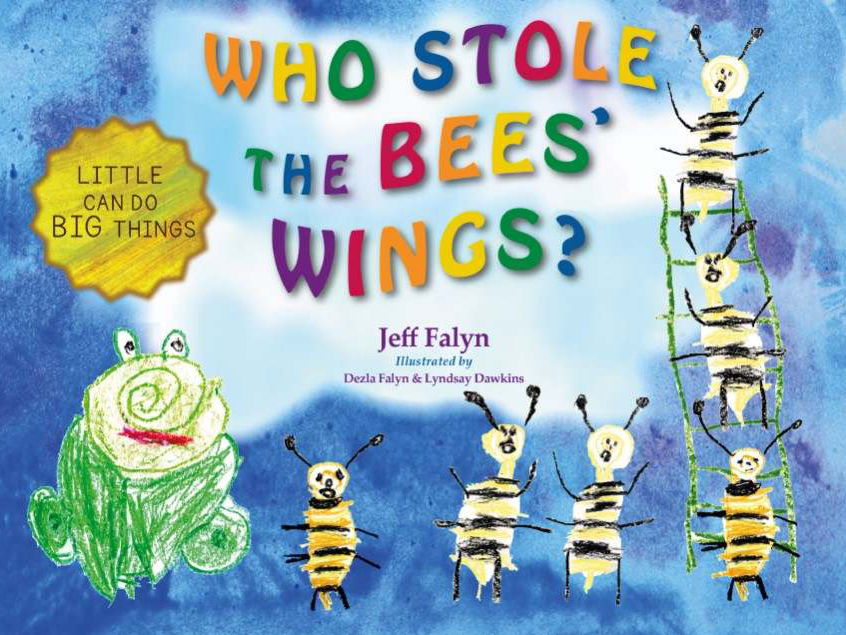 Who Stole The Bees' Wings?
In Who Stole the Bees' Wings?, bees always hang their wings on a rack before they go to sleep.  One morning, all their wings were gone. Who took the wings? And can plants make enough food for everyone to eat if the bees don't buzz?
It's up to a little Frog, a smug Fox, and a Know-It-Owl with a Magical Book-Tree, to find the bees and help them get their buzz back.
A few pages from the book:
If a little Frog can change the world, kids can be heroes too
Imaginative storytelling with lovable characters
Activities at the end of the book further engage kids 
Nature's Theater has 16 years of experience creating stories that enchant young children
           THEMES IN THE BOOK
Little can do BIG
Working together can solve problems
Bad things happen when you make fun of others
We are all part of the Circle of Life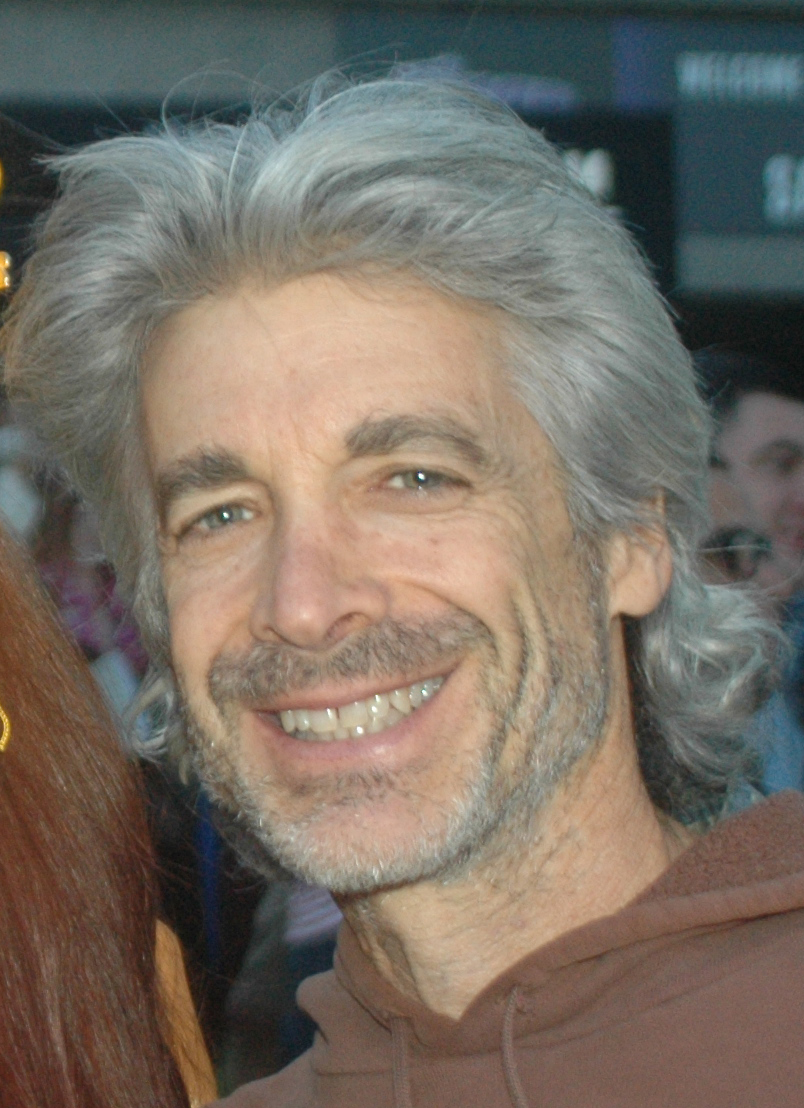 AUTHOR
Twenty years ago, Jeff Falyn was engaged by UC Davis to write a story where kids could spend time outside and learn about their environment. Understanding how playful stories could capture the attention of young children--Birdman was born.
Children gathered at a Natural Reserve and their guide shared how Birdman (a protector of the other animals) had eaten a white-blank-o-berry and had forgotten how to be a bird. If the children went on a walking adventure and learned about birds, perhaps they could find Birdman and remind him what birds do.
That was the first of twenty-five interactive, outdoor-walking-stories that entertained and created a spark of awareness for young children and their environment.
Jeff (with his partner Lyndsay Dawkins) have also written four stage plays with sustainable living themes. Those plays, like Junky's Last Stand (learning to make healthy food choices) and The Search for King Carbon (a playful farce about climate change) have been performed to thousands of children at more than a hundred elementary schools.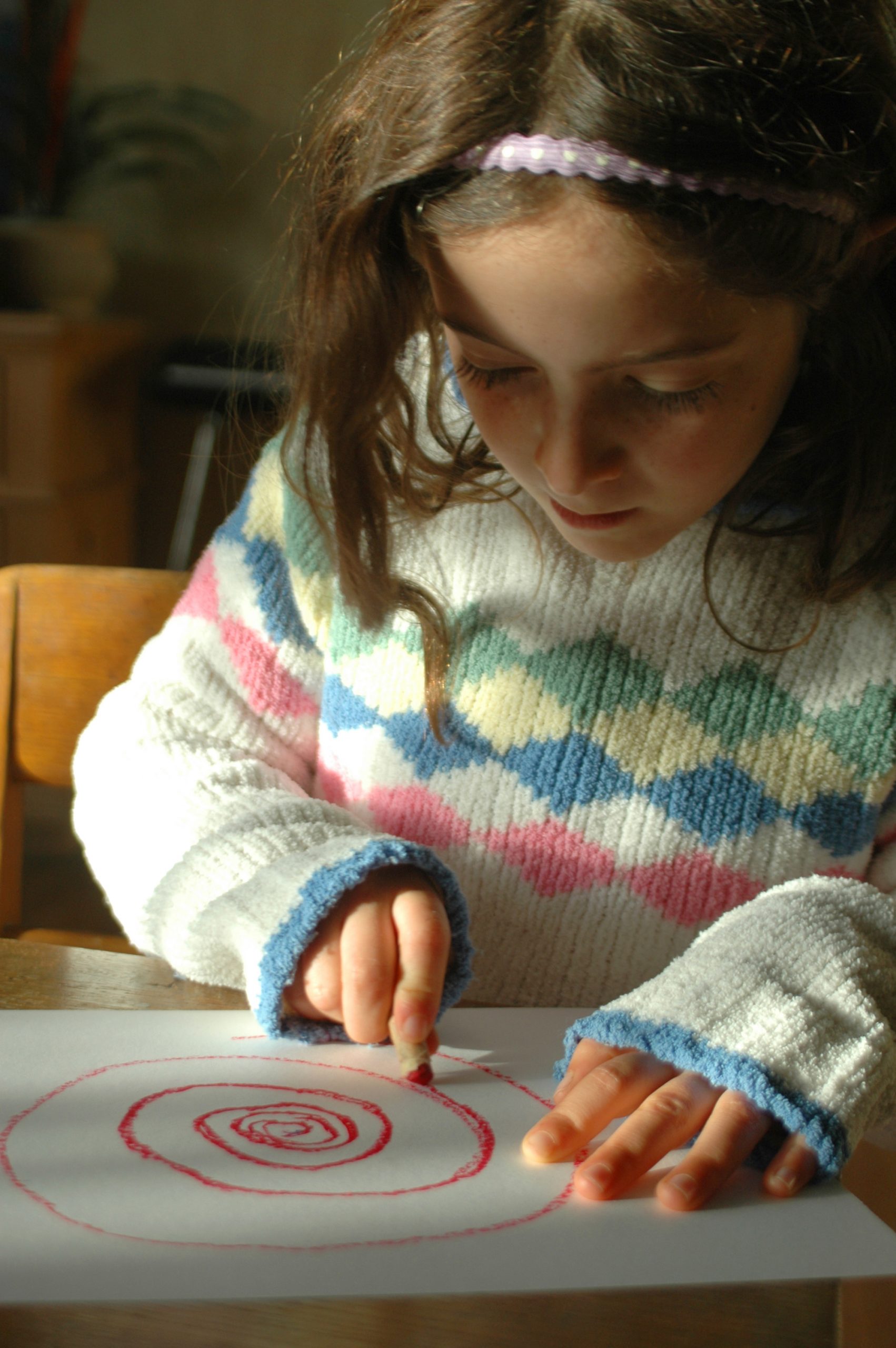 Our Illustrator
Dezla Falyn, at age 6, drew all the characters with oil pastels.

In her six-year-old creative flow, Dezla gave all the characters spiral faces - we don't know why, but we love it!
The background art also evolved from her water color paintings at age six.

Little can do BIG things!
Can Kids find the Spider hiding on some of the pages?