Jeff Falyn, Author:
Who Stole the Bees' Wings?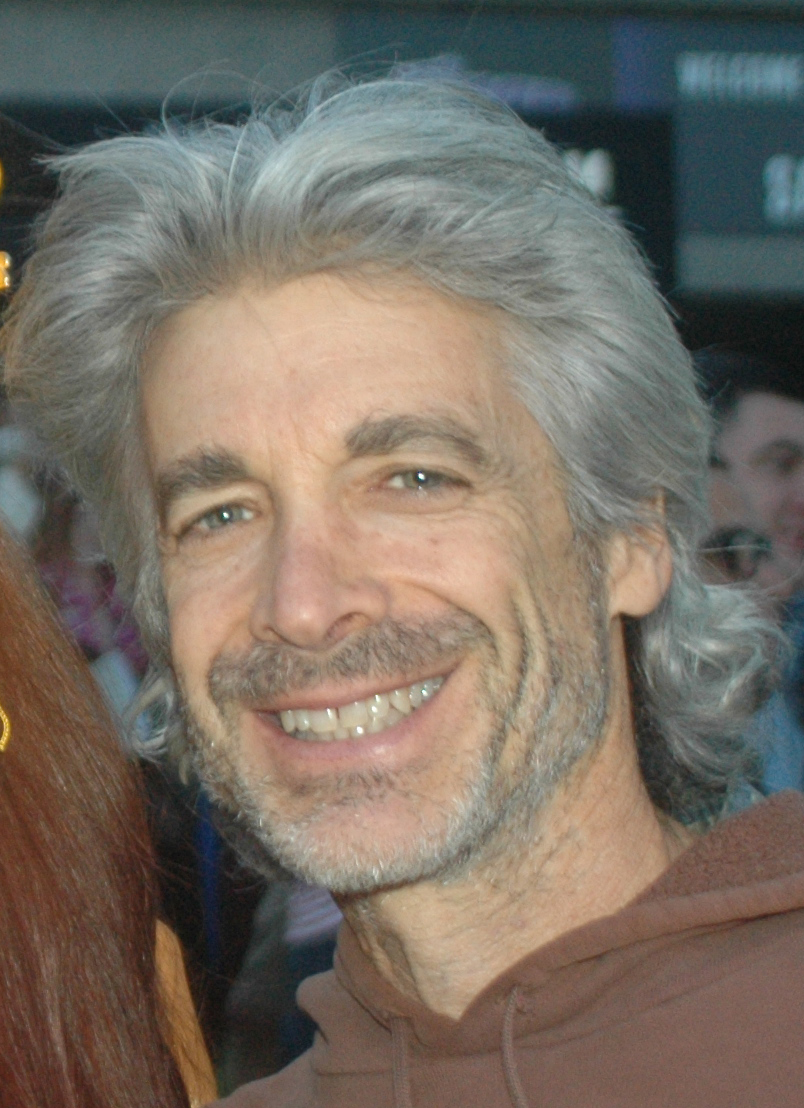 AUTHOR
Let me state this upfront; Jeff did not steal the bees' wings. Although, he does have a long history of writing whimsical stories for young children.

At UC Davis, he ran an award-winning outdoor story program for kids 3-9. Jeff has co-written twenty-five outdoor stories (called Walking Stories) and co-created and produced four theatrical stage plays.

Fairy tales and stories with heartfelt messages have always fascinated Jeff. His favorite movie is Wizard of Oz. Jeff's world of wonder started at a young age in the merry old land of Oz.

Who Stole the Bees Wings? is his first book in the anticipated little can do BIG series.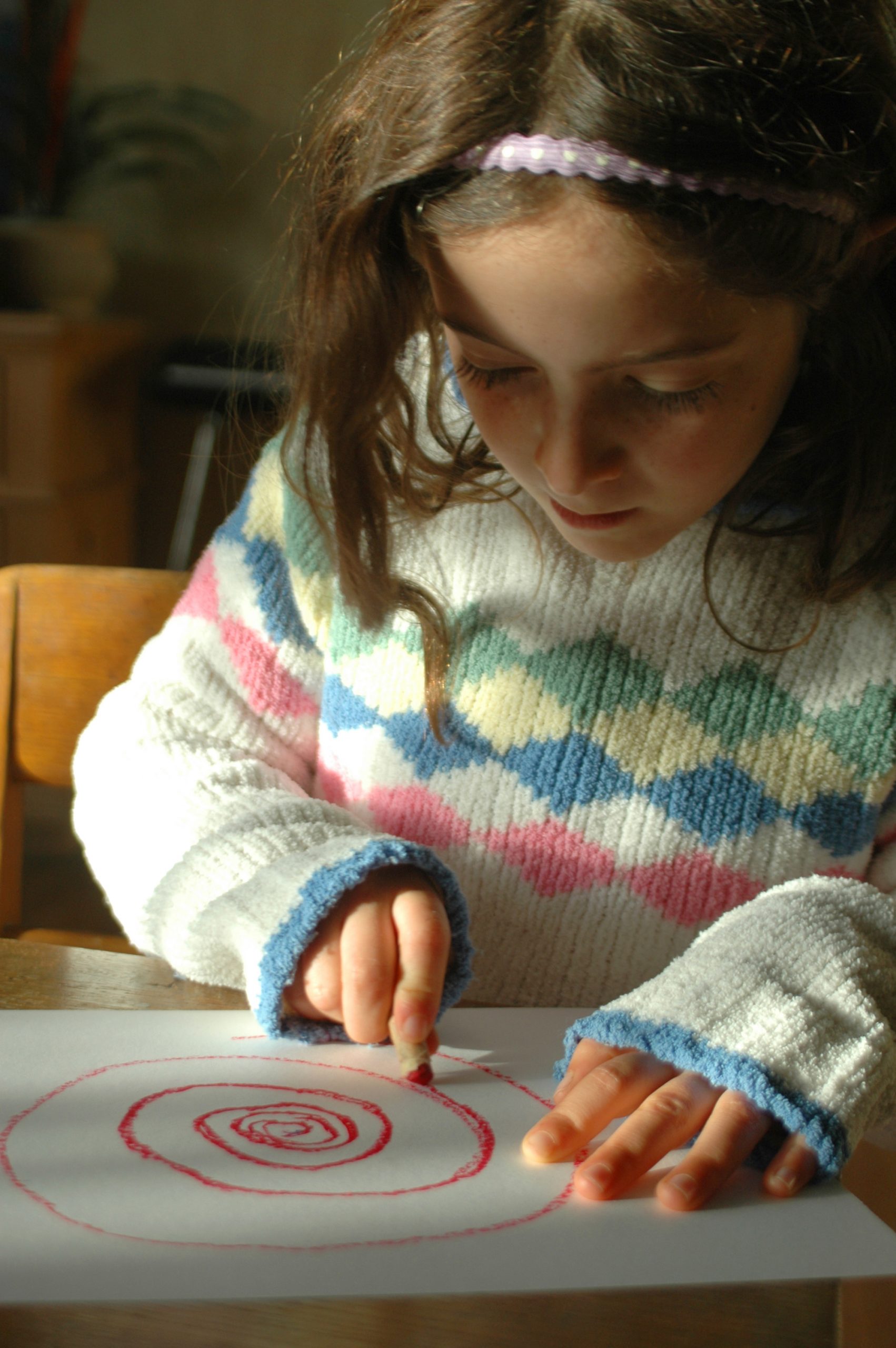 Our Illustrator
Dezla Falyn, at age 6, drew all the characters with oil pastels.

In her six-year-old creative flow, Dezla gave all the characters spiral faces - we don't know why, but we love it!
The background art also evolved from her water color paintings at age six.

Little can do BIG things!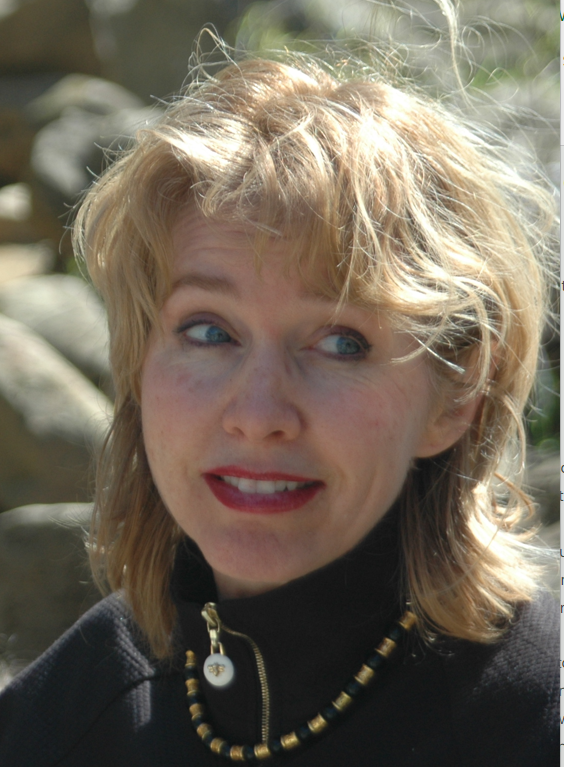 Lyndsay Dawkins spent many years in creative development and design for the entertainment business. She used her expertise in graphic design and blended Dezla's characters with her own creative approach to placement and backgrounds with a full pallet of color.

She enjoyed transforming a 6 year old's splashy free-flow paintings into forests, caves and landscapes. She placed Dezla's characters (drawn with oil pastels) into their new world and the story came to life!

Additionally, Lyndsay is the co-writer of Nature's Theater's twenty-five Walking Stories and four theatrical plays. The plays, like The Kids from Planet Earth (comedic, laugh-out-loud play that promotes recycle, reduce and re-use) and Eco Camp Hero - Donna Bump! (a playful farce at an eco camp, where brave Donna Bump must topple an eco villain to save the camp) have been performed to thousands of children at countless elementary schools.
Who Stole the Bees' Wings?