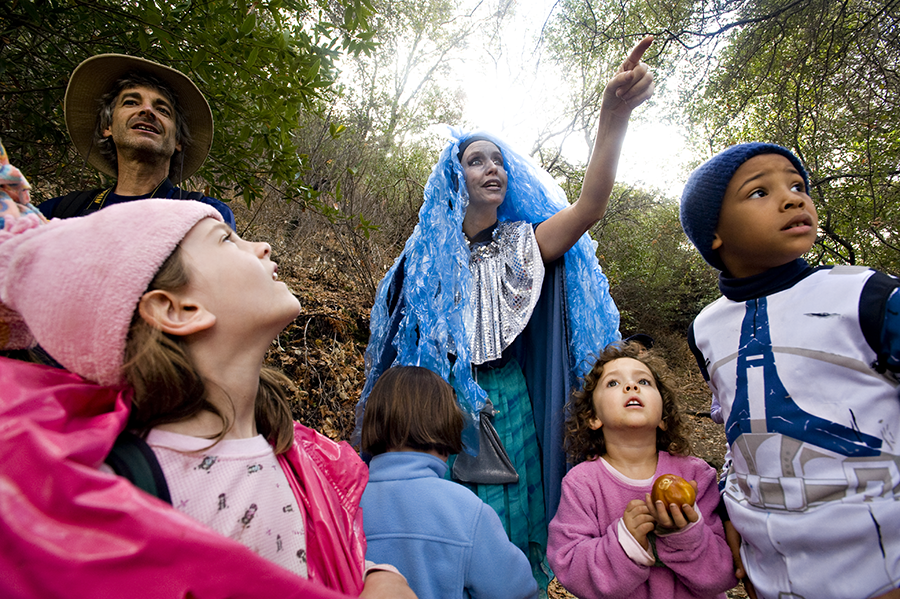 Nature's Theater creates stories for young children.
The stories are imaginative, humorous, and help children learn more about themselves and their environment. 
The stories come in three forms:
Children's Book–Who Stole the Bees' Wings? 
Theatrical Stage Shows
Outdoor Walking Stories
Twenty years ago, Jeff Falyn and Lyndsay Dawkins, wrote a playful interactive walking story called Birdman. 
To date, they've written more than 25 walking Stories.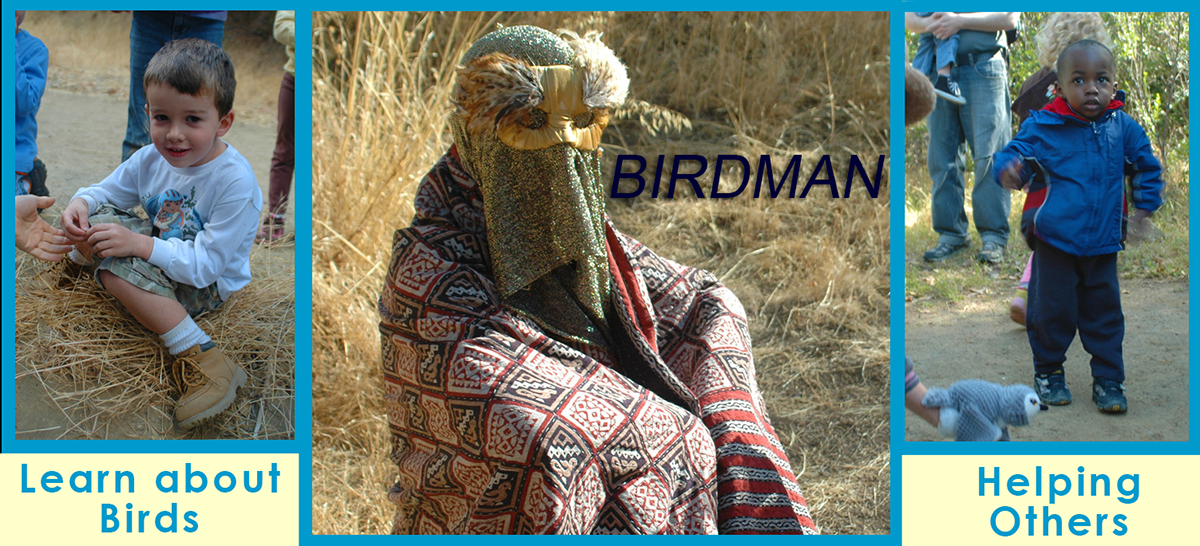 The first story: BIRDMAN
In Birdman, children can feel good about helping another.

The character, Birdman (protector of the other animals),
has eaten a white blanko-o-berry and forgotten how to be a bird.
If the children go on an adventure and learn about birds,
they might find Birdman and remind him what birds do.
Can they do it?
Each Walking Story has a Different Theme
These stories bring out the Hero in Young Children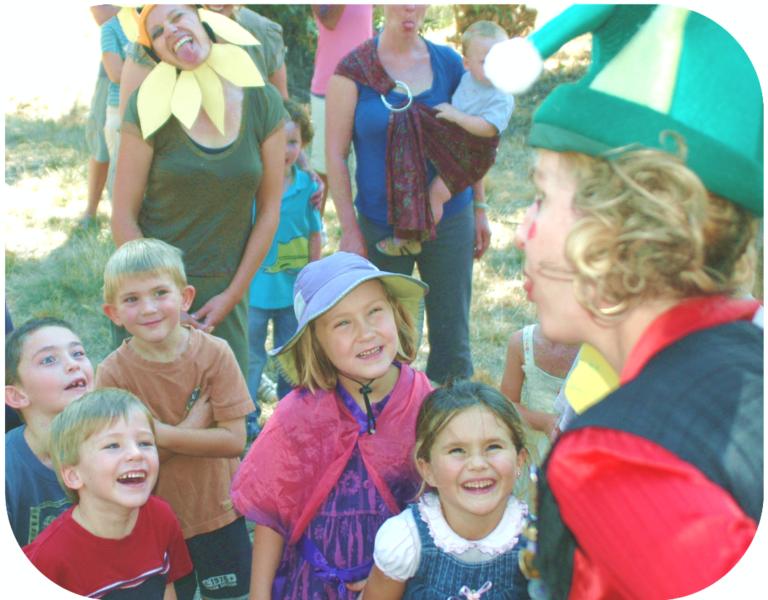 Nature's Theater has also written FOUR laugh-out-loud theatrical stage shows.
Entertain young children and create a spark of awareness for their environment. 
WITH HUMOR! 
Each one of us has a super-hero inside, and with stories of compassion and concern for others (including plants and animals), we believe that children will guide their super-heroes to make the world a better place.
That's why we created NATURE'S THEATER.

The secret
– Bring people together –
& ENTHUSIASM!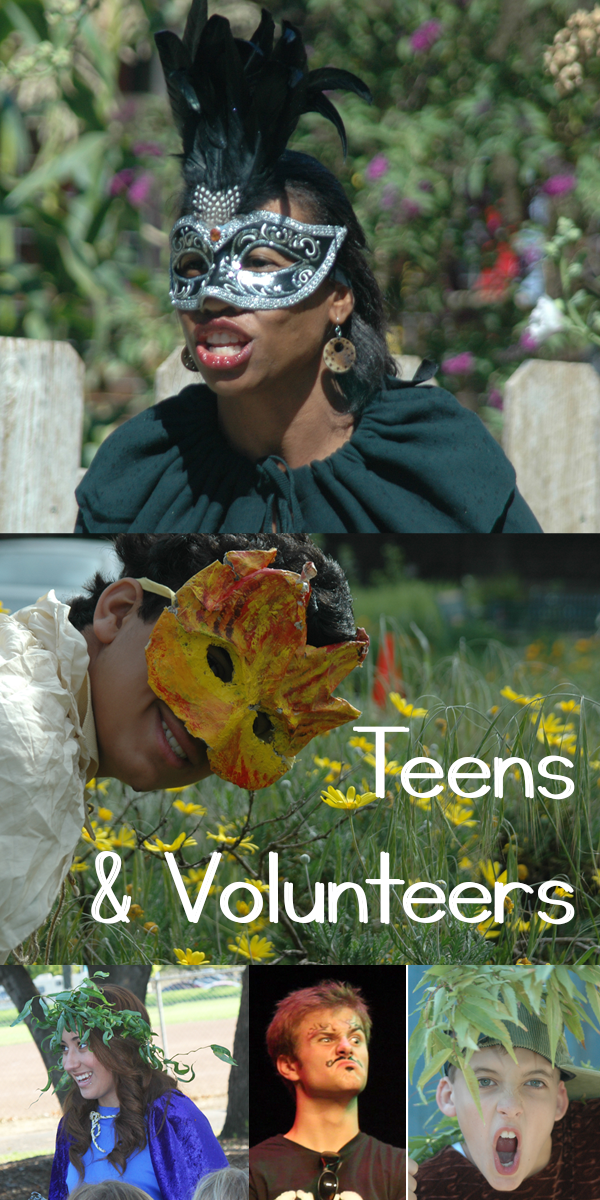 The Players
The wonderful people who lead the QUEST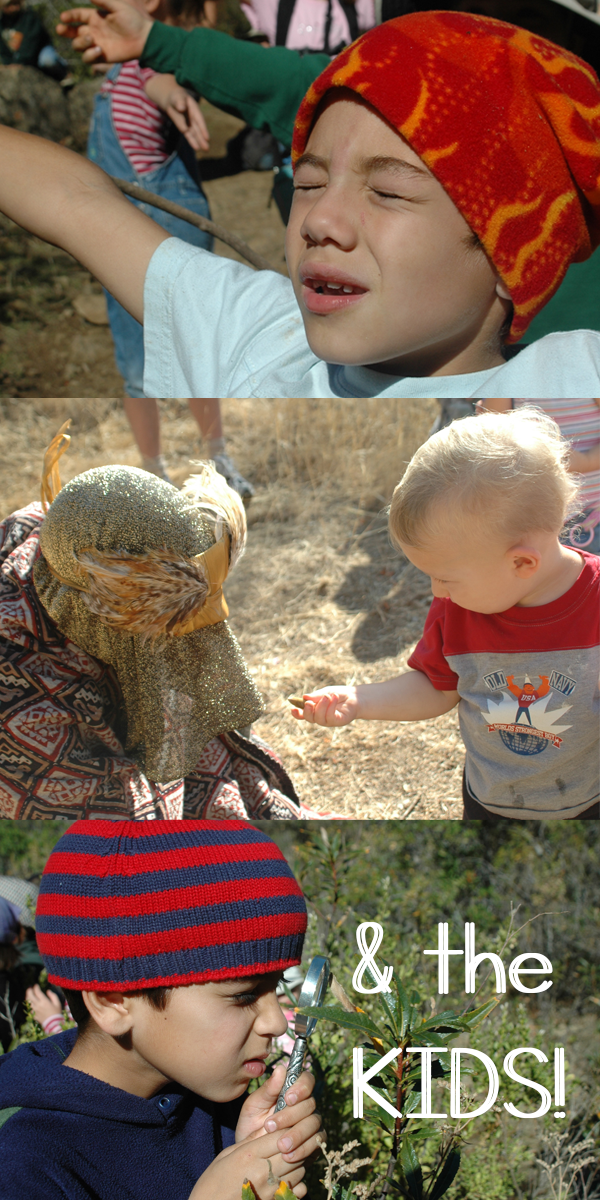 The Young Participants
They will safeguard our world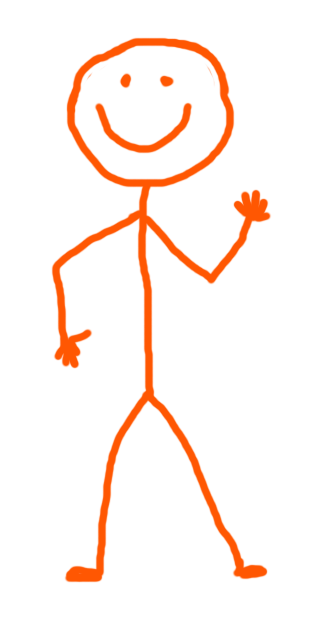 YOU!
You bring the stories to your communities
•A Children's Book
•A Walking Story
•A Stage Show
•You choose!
We thank you for helping youth forge a Nature Bond!